SightRight 2 Perfect Dart Vision is a tool for correct positioning at the dartboard.
Ensures that the player throws darts perpendicular to the dartboard and are not thrown from the side, which results in the number overlapping with the dart.
An ideal tool for both beginners and a perfect training aid for experienced players.
Dimensions: 60 x 26.3 cm
Material: wood
Package contents: SightRight 2, plumb line, instructions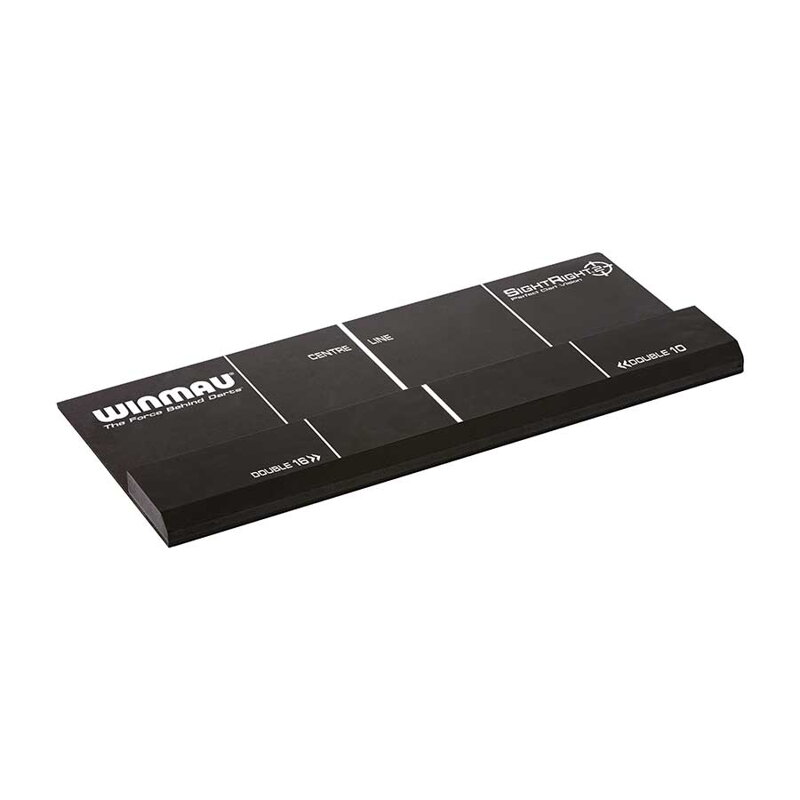 Winmau SightRight 2 Perfect Dart Vision