The Shot Tactical Series case holds two fully assembled sets of darts that hold comfortably in foam slots. On the other there are several pockets for darts accessories as well as a phone, keys and a wallet.
Dimensions: 215 x 130 x 50 mm
Package contains: 1 case
The darts and accessories shown are not included in the delivery.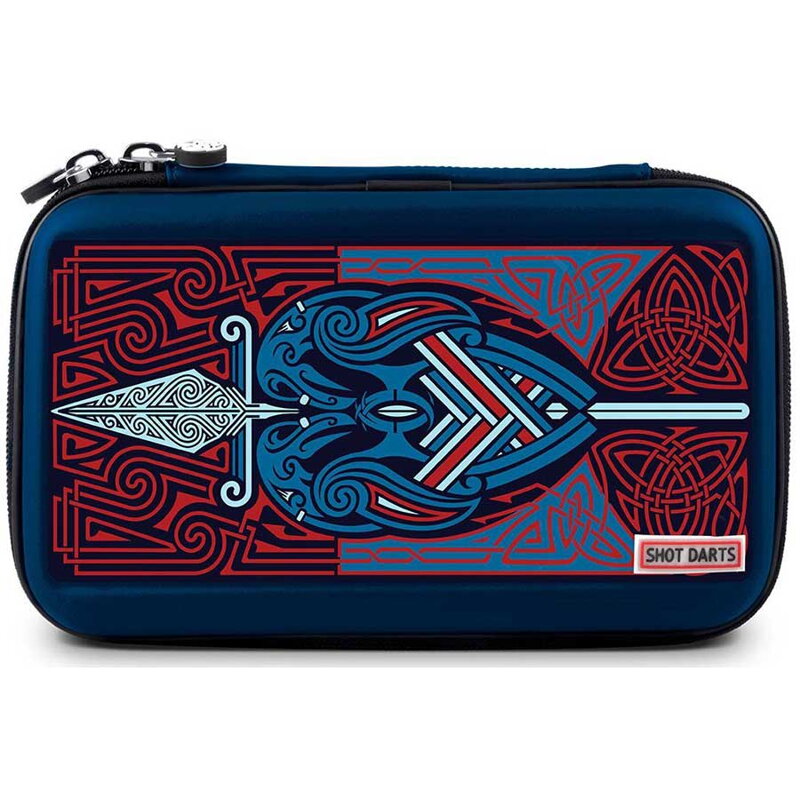 Shot Tactical Series Darts Case Raven