Bulls Termote 3.0 is the precise lighting for your dartboard. With 120 LEDs covering the entire inner edge, the light is perfectly distributed on the surface of the dartboard and does not create any shadows. Assembly and installation is very simple and takes a few seconds.
The lighting is suitable for the installation of the Scolia Home electronic scoring system.
Package contents: Termote 3.0 lighting, adapter with dimmer.
Dartboard and Surround are not included.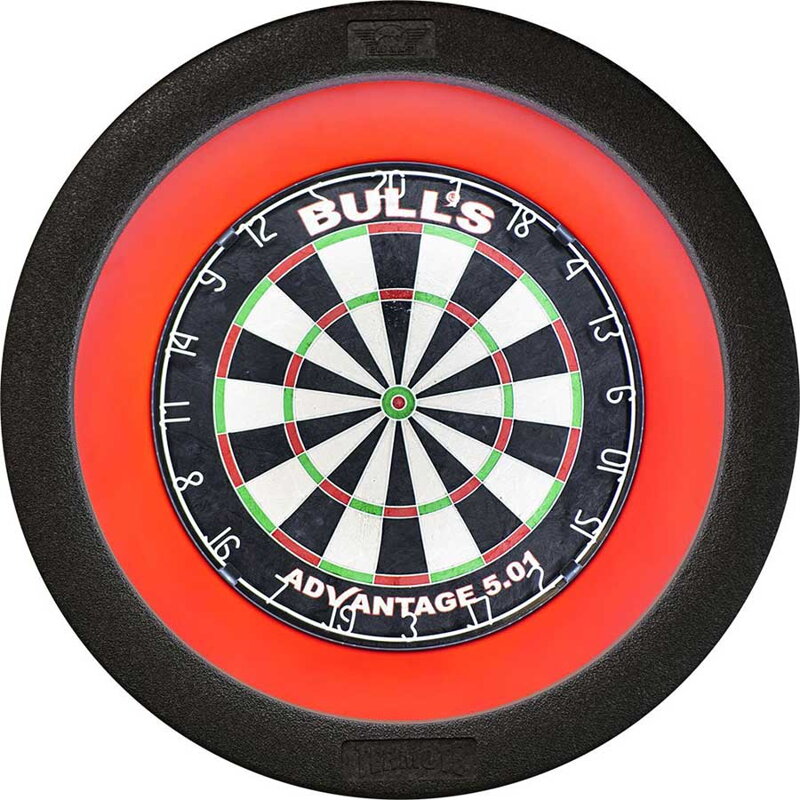 Bulls Termote 3.0 Light System