The Carbon ST Pro 6 Case is designed to hold two sets of fully assembled darts and plenty of accessories.
A rigid EVA outer shell protects all the gear inside the case, and a padded zippered storage compartment further ensures that accessories won't get damaged.
Case dimensions: 200 x 130 x 45 mm
Darts and accessories shown are not part of the delivery.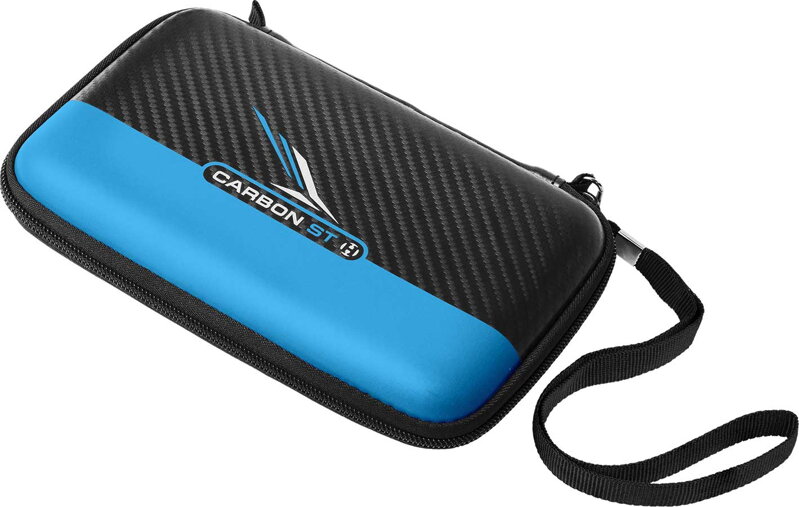 Harrows Dart Case Carbon ST Pro 6 Aqua