Strong EVA material is used to maintain rigidity and provide protection for the darts and accessories inside. The case is velvety inside and is scratch resistant. The darts are held in place by an elastic band at the top to prevent it from moving around inside. The case is strong enough not to compress the flights inside.
The TAKOMA case is for two set of darts. The advantage with this case is that you can fold the darts into the case whole, without removing the squadrons.
The case has a zippered pocket for accessories (flights, shafts, etc.). The TAKOMA case has a great look. It is ideal as a gift.
Dimensions: 185 x 130 x 45 mm.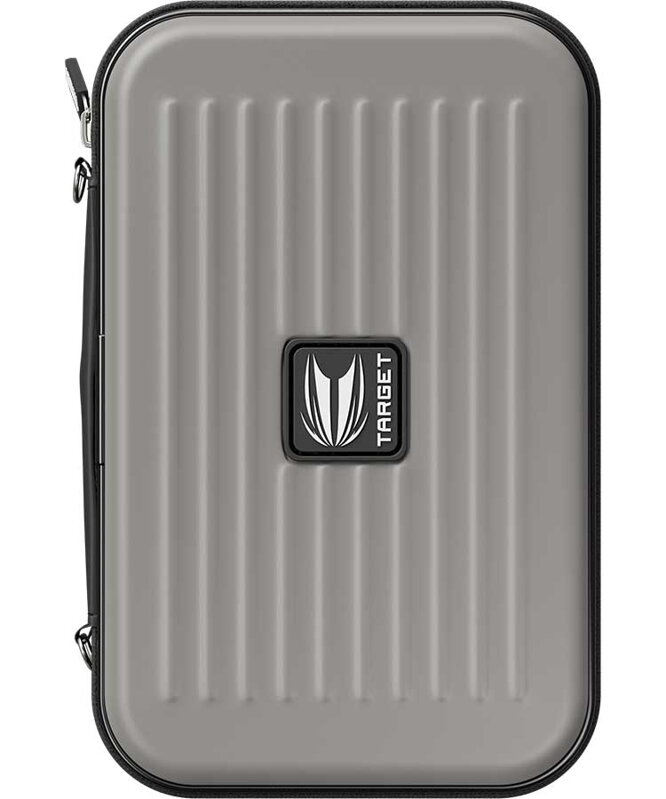 Target Takoma Wallet XL Grey